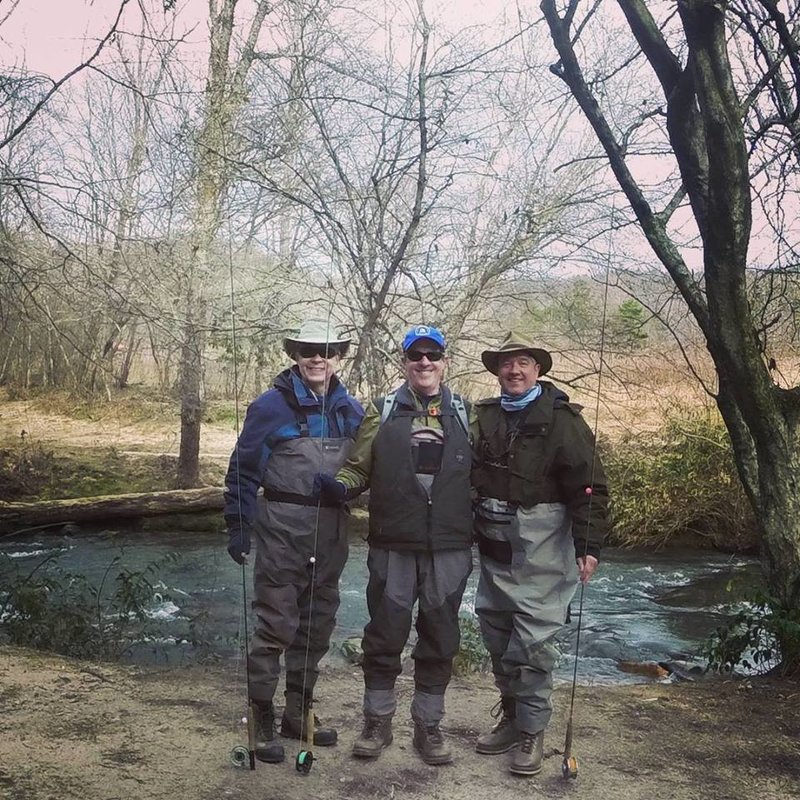 Fly Fishing Lessons In Georgia
When someone mentions fly fishing, it's sad, but many people have either no mental picture of what that looks like, or they think of the movie, "A River Runs Through It". If you have never experienced the joys of a great fly fishing trip, you need to put that on your bucket list immediately. It's simple. Do you enjoy peace and quiet? Going fly fishing allows you to unplug, get a way, relax and connect with nature. It's you, your fishing gear and the fish. Game on. Let the rest happen as it may. There's something so incredibly peaceful and fulfilling about the entire process that you'll want to return again and again. For some anglers, it's almost a spiritual experience that helps them get in touch with what matters.
Beginner Fly Fishing Lessons In GA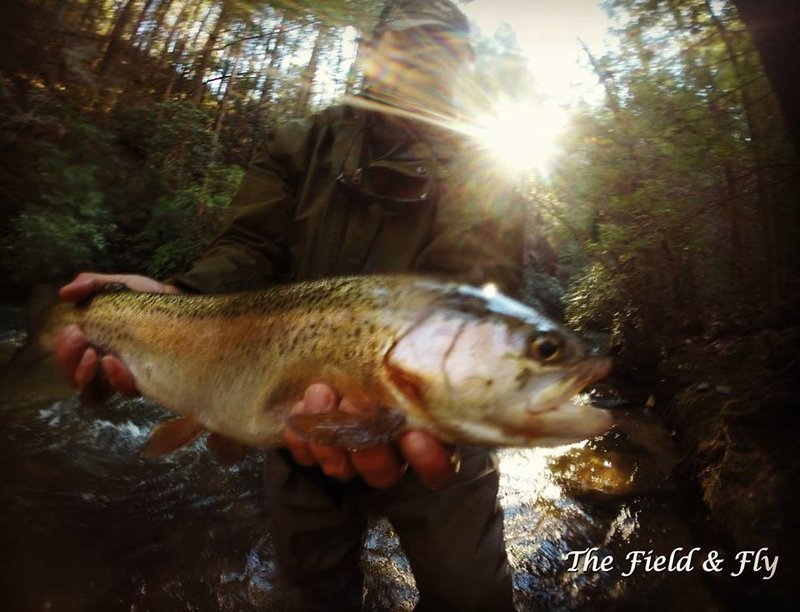 Now, these two subjects don't naturally go together when you first think about them, but long ago, neither did golf and business ventures, but we all know how many deals get made and broken on the golf course. Imagine inviting your next big prospect out on a half-day fly fishing trip. You hire a fishing guide to take you to the best spots, and you and your prospect start casting away. After a few catches, you'll bond in a way that never occurs on a golf course. It's a connection that will come to mind the next time that prospect has to make a decision regarding vendors. Most likely, that decision will go in your favor.
If nothing else, taking your prospect fly fishing gives you enough time to talk about what matters, spend time together and have a nice day away from the hustle and bustle of it all. Naturally, we're biased, but here at The Field And Fly, we've seen some pretty big contracts born from time spent trout fishing at the right spots.
Fly Fishing Guides:
Your Fishing Sherpas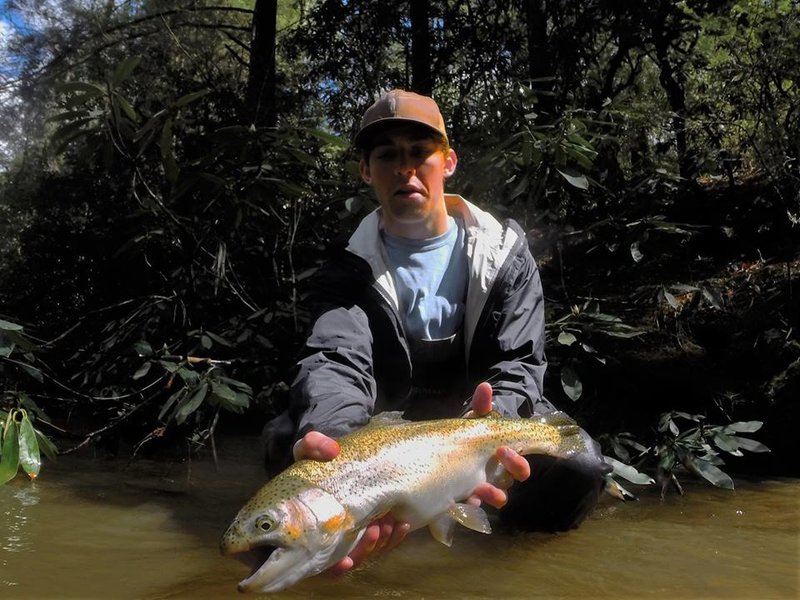 People that are experienced in fly fishing understand where to go and what to do naturally, but for those interested in the "fly fishing for the beginner" classes, hiring a fishing guide is a smart move. Not only will you learn enough about fly fishing to get started, but you'll learn where to go to catch the big ones. Fly fishing lessons will help prepare you for catching your dream fish. Our fishing guides know exactly where they're rising around Georgia and North Carolina.
Our fishing guides will take you out to some beautiful spots, and it's your choice whether you want to wade into the river for fly fishing or go on a drift boat to fish. We can accommodate either or both. We have a variety of different fishing trips you can choose from and some of the most impressive lodges you can imagine to spend the night. We partner with a variety of services to help put together a fishing package that will lead to a trip of a lifetime.
Most of our clients come from all around Atlanta- many of who are corporate officers who use fly fishing as a stress reliever, but we have clients that come to use from all around Georgia, Alabama and even New York. We have executives that come down and hire us to take them to the best places around Georgia for fly fishing. Many have said that our fly fishing trips were the best they've ever taken. Some were beginners and some were experienced fly fishermen.
Fly Fishing Trips in Georgia & North Carolina
If you have that special someone in your life that is hard to buy for, consider giving a fly fishing gift. Give him a trip to get away and do some trout fishing somewhere in Georgia. Maybe you're looking for something to get your boss or employee for a job well done, few things say "Thanks" like hiring fishing charters. These trips can provide anything from a quick half-day getaway to a fishing trip he'll never forget.
New to the world of fly fishing, it's time you see where people are sneaking off to- and why. Call The Field And Fly today to talk to one of our fishing guides to see how well you can pick up fly fishing for the beginner. It just might change your life. Click here to read more about fly fishing trips in GA & North Carolina.